TOURS & TRIPS
Private multi day trip to Mycenae, Nafplio, Epidaurus, Hydra and Spetses islands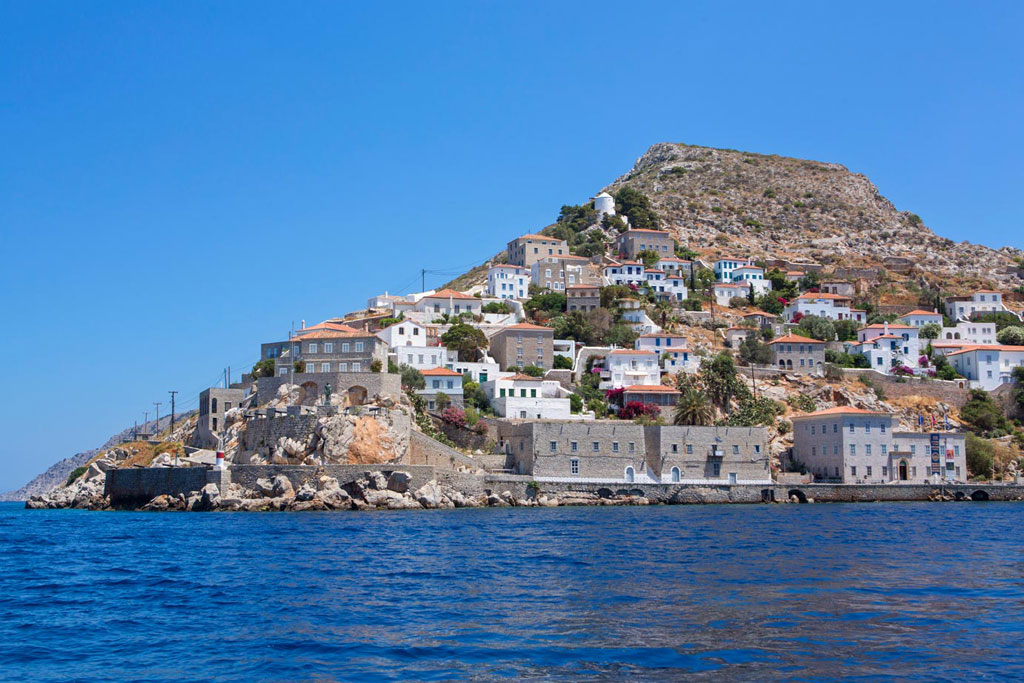 Contact us with your information and questions and let us get back to you with all the details of exploring real Greece.
This is our top trip departing from Athens. In less than 3 days and with 2 night accommodation, you will provide a very concentrated and relaxed experience of real Greek hospitality, some excellent home cooked meals, the two most popular all year around islands, one of the most beautiful Greek towns and two of the most famous archeological sites! Longer stays are available since there is a lot to explore including great beaches.
Let us organize for you a special experience in a private trip to Mycenae archeological site, beautiful Nafplio town with its Palamidi fort, Epidaurus ancient theater, Hydra island and Spetses island. For this private tour there are no long distances involved whether on foot, boat or car.
It includes top quality accommodation in our private "Treehouse Holiday Homes" with some home cooked dinners that will excite you. We are very flexible , so we will probably fit with your plans and time availability.